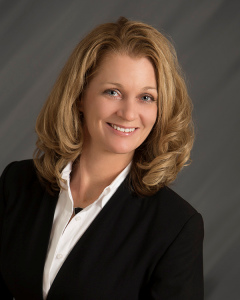 Dr. Jennifer N. Goff
Dr. Goff graduated from Huntington North High School in 1991. She received her B.S. in Biology from Indiana University in 1995 and graduated from the Indiana School of Dentistry in 1999. She is a member of the Isaac Knapp District Dental Society, the Indiana Dental Association, the American Dental Association, the Academy of General Dentistry, Rotary, and the Chicago Dental Society.
She is married to Tom Fulton and has a son, Gregory and a step-daughter, Mariah. She enjoys gardening, reading and spending time with her family.